Man banned from keeping dogs for 20 years
Saturday 30th July 2022 4:00 pm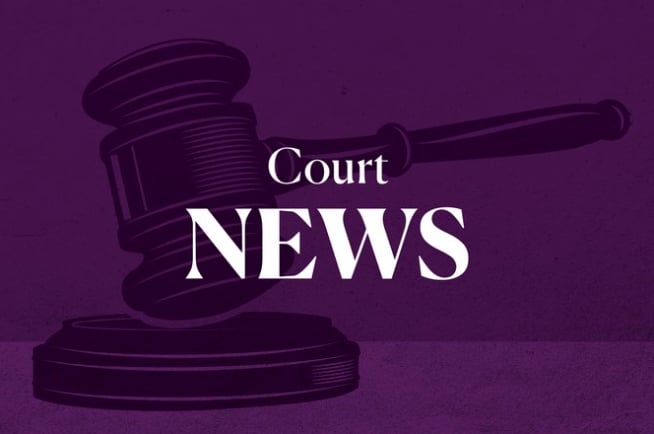 Subscribe newsletter
Subscribe to our email and get updates right in your inbox.
A MAN has been jailed for a year and banned from keeping dogs for 20 years after illegally cropping the ears of several dogs.
The court heard that the dogs had been 'mutilated for commercial reasons'.
It also heard that the dogs, who were not referred to by name, had suffered and 'do still suffer' as a result of cropping their ears.
Jamie James, 27, whose address was given as HMP Channings Wood at Denbury, pleaded guilty to three charges relating to carrying out procedures on at least three dogs.
The sentence also ruled that under Section 34 of the Animal Welfare Act, James was disqualified from keeping, dogs for 20 years.
He was sentenced to a total of 52 weeks in prison.
The first offence took place on August 8 2020 at Plymouth where James, jointly with another man, being the person responsible for two dogs, named in court as JM1 and JM2, either permitted or failed to take steps reasonable in the circumstances, to prevent a 'prohibited procedure' from taking place.
This related to cropping the dogs' ears.
The RSPCA prosecution further stated James had also, jointly, on or about the same date as the previous charge, again being responsible for an animal, this time a dog referred to as PB9, failing to take steps to prevent another person from cropping its ears.
The third charge, which James also admitted, took place on the same date.
This involved, jointly with another person, practising veterinary surgery by removing skin staples which had been applied to the ears of a dog.
This was done while James was not registered as a vet.
James was jointly charged with Adrian James, 51, of Plymouth.
He had pleaded guilty to the offences and was banned from keeping, dealing with or owning dogs for 10 years and ordered to carry out 120 hours community service.
He was also ordered to pay victim surcharge of £95 and costs of £600.