A chance to exercise the chuckle muscles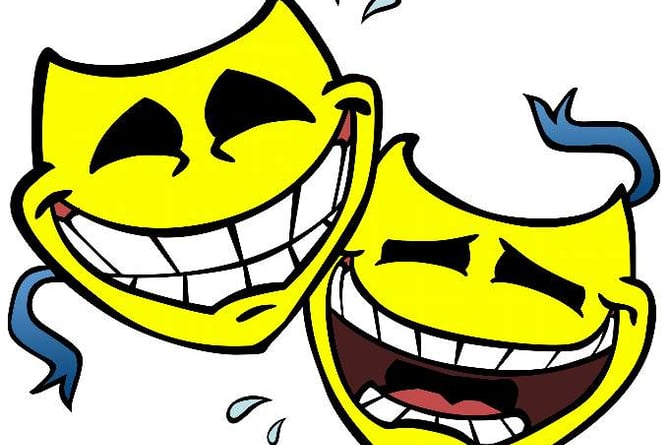 Subscribe newsletter
Subscribe to our email and get updates right in your inbox.
MANIC and magical Mickey Sharma brings his special energy to the stage of Pavilions Teignmouth on March 4 as Teignmouth Comedy Club invites you to take a chuckle at life.
The son of an Indian diplomat, he lived in different countries all over the world before deciding to settle in… Birmingham for some reason. Today his act is imbued with cross-cultural confusion and hilarious set pieces. Support for the evening comes from Andrew White, who takes a wry look at just about everything.
Tickets are priced at £12 in advance or £14 on the door.