Mary's book lifts the curtain on Buddhism's dark side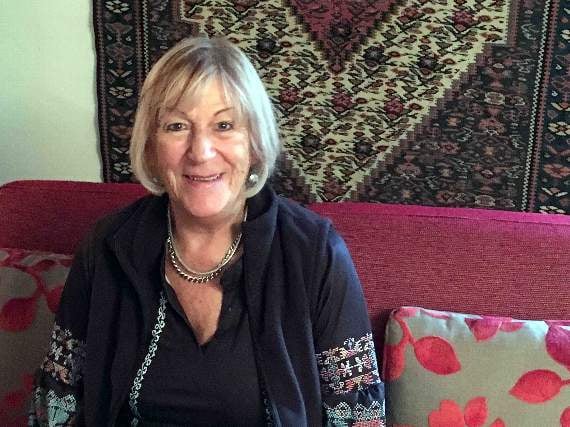 Subscribe newsletter
Subscribe to our email and get updates right in your inbox.
AUTHOR and journalist Mary Finnigan has penned a damning book on a former international Buddhist figure, now exposed as an abuser.
Since publication she's received a backlash of denial from Sogyal Rinpoche's devotees in the Buddhist community, but also unleashed more revelations from his victims.
'Sex and Violence in Tibetan Buddhism, The Rise and Fall of Sogyal Rinpoche' is based on Mary's own experiences of the late Sogyal Rinpoche, as well as academic sources and eyewitness accounts. Sogyal died last year, not long after Mary's book was first published.
Bizarrely the same thing happened to the subject of Mary's other book – David Bowie. Just after she'd penned Psychedelic Suburbia, about her time with Bowie, who was her lodger and lover, he died.
Read full story in this week's paper.ORDER YOUR DIGITAL EDITION HERE