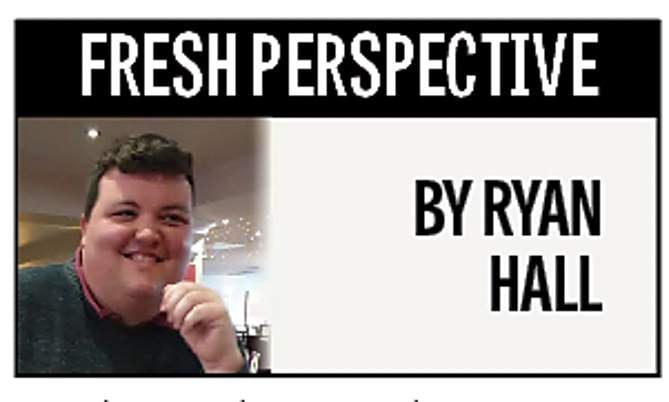 Subscribe newsletter
Subscribe to our email and get updates right in your inbox.
Social housing, provided by housing associations, is supposed to offer safe, secure and affordable housing to those who need it the most.
The cost of this type of housing is linked to local incomes, making it some of the most affordable around.
Tenants of social housing also usually have secure tenancies, giving them much greater protection from eviction and enhanced rights compared to those renting privately. Social housing should be there for anyone who needs it.
At present, the law states who is entitled to social housing, and should get preference on the waiting list.
On average, social homes are more likely to meet the standard for 'decent' housing.
They are better insulated, more energy efficient, and more likely to have working smoke alarms than other types of housing.
The perception of many is that housing associations are working as they should be and are offering safe, secure and affordable housing.
However, the stark reality for some housing associations is very different.
The increasing commercialisation of housing associations means they have changed from their historical mission to build and maintain properties, to meet housing needs.
Housing associations now also compete in the private market. This all means that housing associations are becoming more profit driven.
This commercialisation means that the provision of quality social housing, housing support, and homelessness prevention is being abandoned, in favour of searching for profits.
There have been a number of recent scandals involving housing associations and the state of some of the homes they provide, recently investigations into a large housing estate in London revealed tenants living in appalling conditions due to lack of maintenance. Housing associations should be ensuring homes meet certain standards by responding quickly to repair issues and ensuring their homes are of a decent standard.
However, as years have gone by, maintenance and improvements have become patchy.
Housing in the UK is in crisis, thanks to decades of failing housing policy.
There is a shortage across the country of private and social rented accommodation, of affordable and safe housing. Not enough social or council housing is being built or retained to keep up with demand.
Social housing waiting lists are growing, with an estimated 1.6 million on the waiting list, some face decades and may never be housed.
When people are eventually offered social housing, they need better protection.
Government should require standards of social housing to be proactively inspected, publicly reported, and strongly enforced in order to hold failing landlords to account.
Ensuring more of the houses being built are for social rents would help reduce the waiting lists. Whilst, it appears that enough homes are being built, not enough are used as social housing.
Along with this both private and social housing tenants need better protections from rogue landlords, too often it is difficult for tenants to complain about the condition of homes, without fear of eviction.
Housing associations first priority should be ensuring housing is safe and secure, not profit.