Our NHS needs sorting out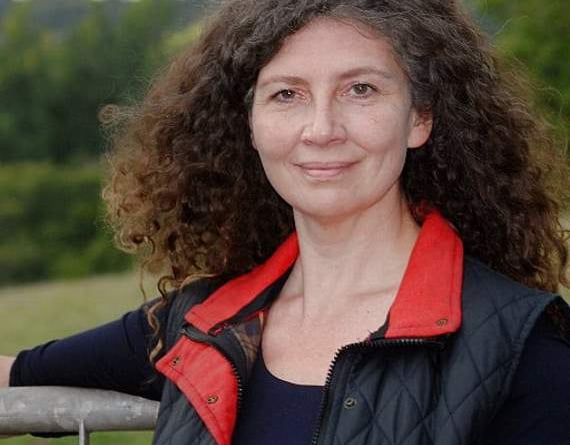 Teignmouth Central District Councillor Alison Eden
()
Subscribe newsletter
Subscribe to our email and get updates right in your inbox.
I WAS briefly, out of concern for my 85-year-old mother's wellbeing, tempted to cut my own prescription pills in half to courier to her because I'd rather risk being unwell myself than leave her vulnerable.
This would have been an illegal act. She has been chasing a repeat prescription for well over three weeks.
She's very well organised and thought when she placed her order online, that a month would be more than enough warning. The pharmacy kept telling her that there's a global shortage and offered no solutions.
She was about to run out, was scared and anxious.
My mother likes to research on the internet and called me in some alarm to say she'd read online how sudden withdrawal of this particular medicine can cause life-threatening side-effects.
I take a stronger dose of exactly the same drug. I had recently placed my order for a repeat prescription at a different surgery/ pharmacy with a fulfilment date of 5 days' time thereby proving what my mother is repeatedly being told to be incorrect.
There is not a global shortage that is affecting all patients. So, what's the difference?
The only difference between me and my mother is age and location. So, I want to know if the pharmacy that serves my mother is triaging supply.
I want to know if very elderly people are being considered a low priority for this particular drug.
While we certainly do need to have open discussions about which medical interventions to fund on the NHS, rationing on the quiet is morally wrong. I'm really hoping in my mother's case that this is a competence issue rather than a deliberate and strategic one.
I have heard anecdotally that drug sharing goes on in elderly communities. I can see how this happens, especially when much needed medication is running out.
It is, however, an extremely dangerous action to take. It is also illegal to supply somebody with a prescription drug that has not been prescribed specifically for them.
It's a terrifying indicator of the attack on services and the collapsing state this country has been in for the last 12 years of Tory misrule, that OAPs in day centres are, I am told, unknowingly making themselves drug dealers and thereby criminals by swapping prescription drugs.
Giving somebody a prescription drug that has not been prescribed specifically for them can at worst have fatal consequences.
Postscript: the day before my mother's prescription ran out, she received a personal visit from the pharmacy to deliver her medicines to her door.
Would that have happened if she had not felt confident to keep calling them, chasing them, ringing her surgery, chasing them all over and over again?
How many of our elderly population are suffering and even dying because they cannot advocate for themselves. How many just keep on waiting for the doorbell to go because they believe that the professionals will look after them?
These are the issues we need the government, whichever party it turns out to be next time, to tackle.
Comments
To leave a comment you need to create an account. |
All comments 0