School fest marks head's last outing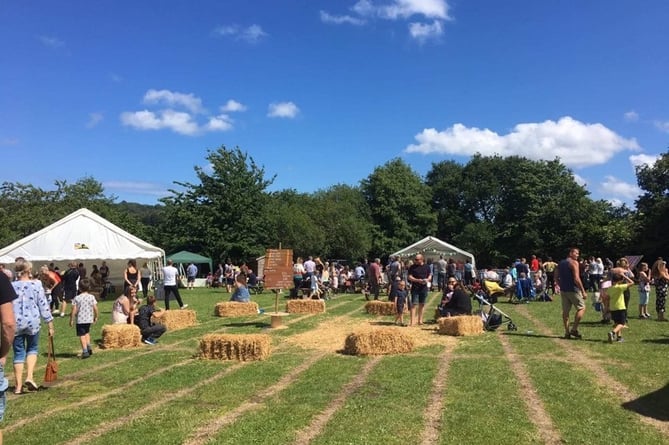 (Decoy Primary School PTA )
Subscribe newsletter
Subscribe to our email and get updates right in your inbox.
A MUCH-LOVED school Fayre is days away from making its long awaited return and while the excitement for its return is palable it is to be a somewhat bitter-sweet affair for departing headteacher Heather Poustie
DecoyFest, a summer Fayre headed up by the Parent Teacher Accusation (PTA) of Decoy Community Primary School will be taking place from 3pm to 7pm on Saturday, June 25, following an extended hiatus and it is to be Heather's last DecoyFest as headteacher at the school she has worked at for the past six years.
'I am leaving because I am taking early retirement and I am so pleased that it will be from Decoy that I end my career in education as I shall be leaving with so many fond memories of my time here.
'It feels very strange to be ending a 34-year career in education that I have really loved: it seems such a long time ago when I started as a new teacher in 1987 in North London.
'When I moved to Devon and started teaching in Plymouth in 1995, I felt so fortunate to have moved to such a beautiful part of the world.
By the turn of the century Heather was deputy headteacher at a middle school in Exeter but she soon realised how much she missed the primary school atmosphere and being with the younger children and so began a period as Headteacher at South Tawton Primary in 2005 - the same year her son was born.
'I started at Decoy Community School in September 2017 and have been extremely happy in my role; I have been supported by a wonderful staff team and there really is a sense of community with parents and governors playing a very active role.
'I have tried to think of a highlight of my time as a Newton Abbot headteacher, but it really is impossible as there have been so many.' Heather said.
'Our Summer Fayre has always been a great day in the school calendar, and for me, this year feels especially poignant as it is going to be my last DecoyFest as head.'
DecoyFest has been a labour of love: the PTA have been working hard behind the scenes to ensure Saturday's event runs smoothly and without issue - aside from the odd, unforeseeable mishaps which seem to befall events big and small.
Everything from creating chalk boards and hashing out the details for stall holders to shopping around for treats and sorting out the copious amounts of paperwork part and parcel with staging an event of this nature.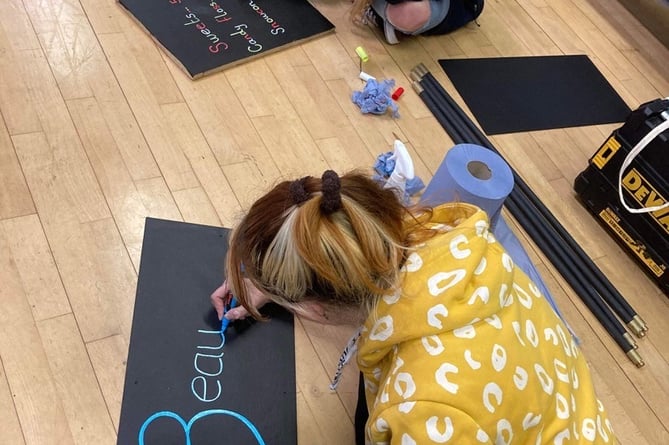 (Decoy Community Primary School PTA ) (Decoy Community Primary School PTA)
PTA Chair, Zoe Mckenzie, said: 'Of course with any PTA event, there comes lots of health & safety risk assessments, paperwork and red tape… our fabulous experienced members have had this covered, using their quality spare time as well as working their every day jobs!
'The children have been earning 'house points' in return of tombola donations throughout the week at drop off.
'Ever since I have been at Decoy, I have been amazed by the creativity and energy of the PTA. Heather said.
'Along with the rest of the staff, I am extremely proud of the children who are  'Sally Herbert, the newly appointed Headteacher, is coming along for the afternoon so it will be lovely to introduce her to the children and their families.'
Comments
To leave a comment you need to create an account. |
All comments 0