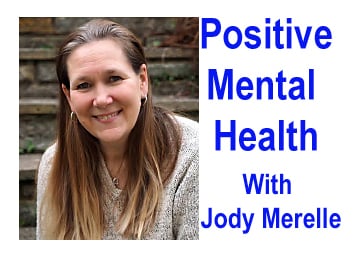 Subscribe newsletter
Subscribe to our email and get updates right in your inbox.
As I write these words I am sitting in A and E for the third time in two days. It has been both eye-opening and shocking on a number of levels.
We often hear on the news that the NHS is bursting at the seams, but hearing it and seeing it with your own eyes are two different things.
Our own visits were prompted by my daughter Lucy's very sad miscarriage.
On Sunday night she was eventually seen by a nurse after two hours. We were then told to wait again to see a doctor.
However, at one in the morning there was an announcement to all of us there that the wait for anyone to see a doctor would be further seven hours.
Most people understandably got up and left. Given that my own daughter was both crying and bleeding, the thought of another seven hours in a busy waiting room felt like too much. So we took her home to bed.
It occurred to me that anyone worried enough to go to A and E at one in the morning probably did so with good reason. So leaving without seeing a doctor did not feel like the proper outcome for anyone.
The next day things got worse, so we went to A and E again, this time to Torbay. There, she was seen slightly quicker but it was still over five hours to see a doctor. Meanwhile the poor staff were quite literally rushed off their feet.
A patient vomited on the floor, another was bleeding profusely. One lady was there on her own following an overdose and another appeared to be having a  psychotic episode. Babies were crying.
I looked around and my heart went out to every single person there. The staff were doing their very best to cope but they were stretched beyond any reasonable limits.
Patients who would have needed reassurance and treatment were not able to access either without a long wait. It just felt as though our system is broken to a point which is utterly unsustainable. I don't have the solutions as this crisis is a deep one. What I do want o say however is please please be kind to our NHS staff who are just about keeping the whole thing afloat.
Their resilience and determination to keep things going is simply amazing.
The compassion and understanding in horrible circumstances shown by Torbay maternity services was also second to none. Between her sobs and despite the mental and physical pain, Lucy came out of the examination room and said "that lady was really nice."
I have often said that one kind word can make a huge difference to the way nother person feels.
That was shown very clearly this morning by staff who are doing their best to cope and remain kind and caring despite unbelievable challenges.
Thank you Torbay maternity service and to A and E staff in both hospitals for doing your best in a situation that no one would have chosen to be in.
You truly are worth your weight in gold.
Comments
To leave a comment you need to create an account. |
All comments 0