When Romanian cops got a taste of British policing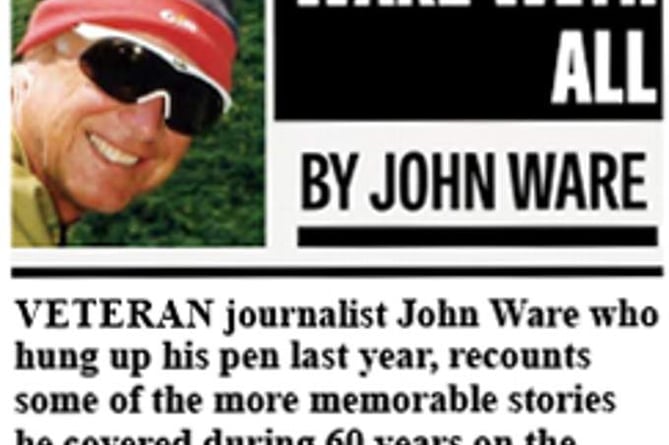 Subscribe newsletter
Subscribe to our email and get updates right in your inbox.
'Excuse me, but who are they', asked the woman with a northern accent as three men in unusual uniforms strolled along Teignmouth seafront followed by a posse of cameramen in 1991.
'Are they famous, they look foreign', added the puzzled holidaymaker.
She may not have realised it, but she was witnessing a little bit of history – the first Romanian policemen to pound the beat in Britain.
An old fashioned English seaside resort in season with a tidy promenade and neat flower beds seemed a world away from the grim crumbling city streets of the former eastern bloc country where poverty and a rising crime rate are endemic.
The sea lapped against thepromenade wall as the trio took a bit of police licence and licked ice cream cornets, bit into sticks of traditional rock, and browsed around a gift shop.
One of them even had a half hearted attempt at directing the traffic, more as a photo opportunity for the television and press cameras than anything else.
Heads turned everywhere they went, and one local quipped: 'I've never seen so many policemen on the seafront – pity they couldn't be here in the evening when the vandals are around. I'm sure they wouldn't be so gentle with them in Romania.'
The officers were a bit overwhelmed by the all the attention they received, but gamely went along with it.
Their English may be limited, but they were unanimous on the scenic splendour of Teignmouth.
They also had a taste of English rush hour traffic jams on a dull day when everybody decided to head out of town at the same time, as they took 15 minutes to cover the short journey from the seafront to Bitton House to meet the mayor, Cllr Jim Cox.
There they signed the visitors' book, posed for yet more photos, and received a Teignmouth plaque.
They also said thanks to three Teignmouth milkmen – Unigate depot manager Mike Day, and roundsmen Paul Kelly and Roger Wilkes, who were part of a convoy which took thousands of pounds of supplies paid for by customers, to Romanian orphanages.
Accompanying the trio were three local constables, Bob Farrell, Tim Stock and Nick Read, who first made contact when they led another relief convoy to Cluj, the capital of Transylvania.
Back on the seafront the puzzled holidaymaker finally discovered what all the fuss was about and declared: 'Well I never, from Romania.
'You never know what to expect in Teignmouth, do you?'