When legal break-up forced break-in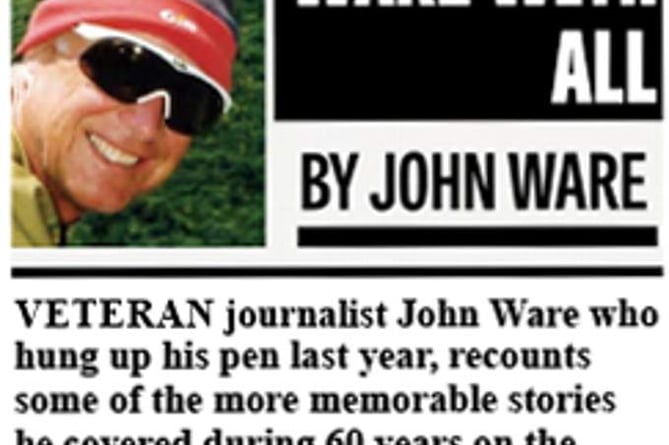 Subscribe newsletter
Subscribe to our email and get updates right in your inbox.
THE bizarre incident of a Teignmouth solicitor questioned by police after 'breaking in' to his own office, made the front pages in 1987.
Ron Kentisbeer, pictured, and his lawyer partner Terrance Jenkins fell out and their partnership was dissolved.
Mr Kentisbeer, a colourful character well known around local magistrates' courts, claimed he was locked out of the Fore Street office when he called to collect his documents.
One evening when the office was empty he returned, smashed a pane of glass in the door, released the lock, and forced off a padlock.
He then spent over two hours carrying out an estimated two tons of files, as well as some furniture, which he maintained belonged to him or his clients.
Police were called to the office after report of a break-in, and Mr Kentisbeer agreed to go with him to the police station.
He later returned to the office to continue the removals and also secured the door.
Detectives questioned him again after a complaint from Mr Jenkins.
Acting Det Sgt Roger Grimes said: 'We were asked to take a look at the matter, and after talking to both parties it was decided no criminal offence offences had been committed. We advised them it was a civil matter.'
Mr Kentisbeer was adamant he had acted perfectly correctly.
'It was imperative that I acted quickly to protect the interest of my clients. I was not able to have access to the files needed to conduct some urgent business.
'Although the partnership has been dissolved, the building is still jointly owned, and I have a perfect right to force an entry,' insisted Mr Kentisbeer, who added that he was now working from home.
Mr Jenkins who was away at the time of the incident, said he intended to take out an injunction to prevent his former partner from entering the office.